If you're managing a hotel, B&B, serviced apartment or guest house, an Infotel membership offers 12 months of commission free guests and a bespoke marketing package too.
Our background
We've been booking our Infotel business clients into hotels, B&Bs, serviced apartments and guests houses for over 30 years. In addition to our busy call centre booking service, we receive enquiries and requests for accommodation through the Infotel website that can be leisure bookings as well as business travel enquiries.
Is an Infotel membership for you?
When you work with Infotel and activiate an Infotel membership, your hotel, apartment, B&B or guest house takes priority with our clients who are using our busy call centre reservations team. Your property benefits from a priority position on our website with online business and leisure bookers. Plus every booking you receive through Infotel is commission free so you can relax knowing you're not losing 10-25% commission for every guest who doesn't book direct with you.
Here's a bit more info on who are website users are: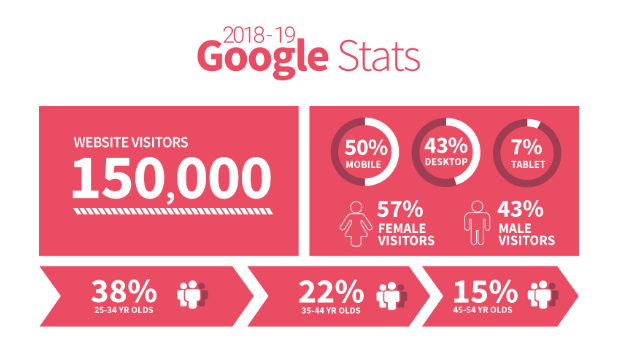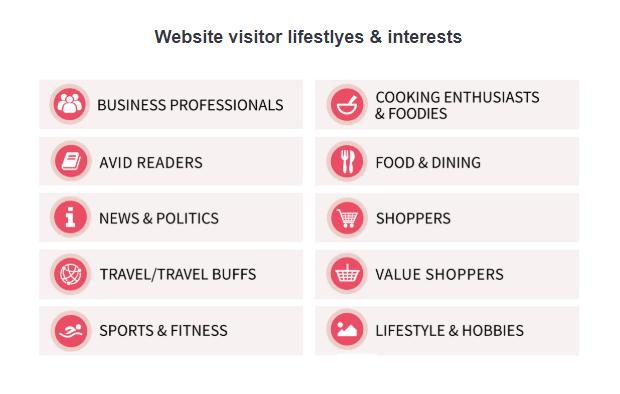 When you decide to start your Infotel membership, we'll both be working with the same aims; to increase your occupancy and meet our clients' requirements for a comfortable stay, whether travelling for business or leisure.
Not only will your property benefit from a greater online presence and priority with reservation requests coming into our call centre, but you'll also have the knowledge and support of your own Infotel client services contact. They will guide you through the simple membership joining process and let you know about marketing opportunities to further promote your property throughout the next 12 months.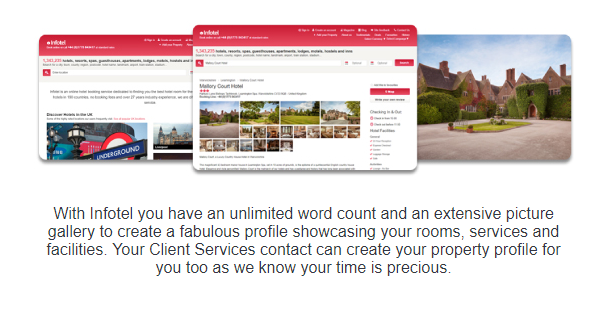 Your property will gain from priority positioning in online searches within a 30 mile radius and in addition, you have the option to visit us and showcase your property to our reservations team too. This is an excellent opportunity for our team to get to know you, your accommodation and services in an informal gathering.
Infotel membership marketing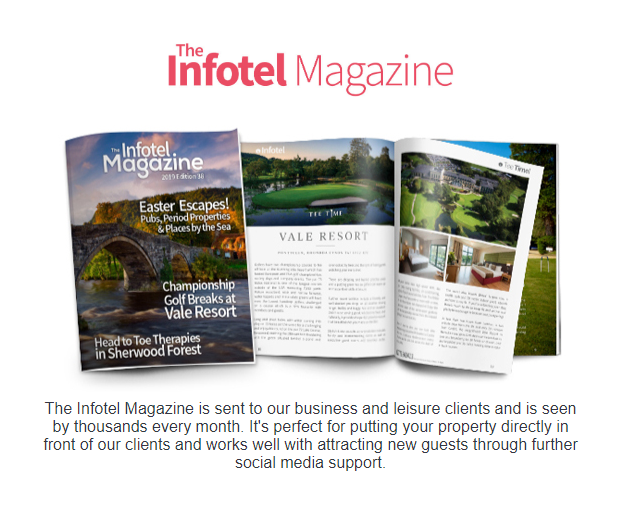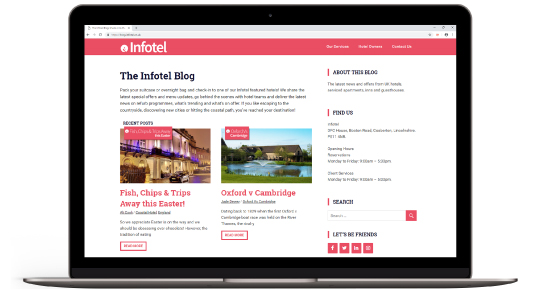 The Infotel Magazine is also ideal for advertising your seasonal offers, introducing new menus, announcing awards and creditations as well as advertising special rates and last-minute availability. You can then target even more potentail guests with the free promotions available on the Infotel blog, Facebook, Twitter, Instagram and LinkedIn.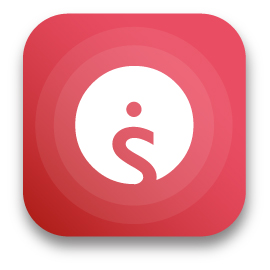 Infotel LIVE lists your latest room availability and rates making it easy for guests to book their stay with you online. Included as part of the Infotel membership, this live booking tool is great for properties that don't already have an online booking facility on their website. And, when an Infotel LIVE booking has been made, both you and your guests automatically receive email confirmation of all the details.
For further details on all the benefits of an Infotel membership and to start marketing your property to commission free guests, contact Client Services on 01775 843406 or email clientservices@infotel.co.uk
Alternatively complete the form below and we'll get back to you.
[ninja_form id=1]