Relaxing is easy with a stay at Ringwood Hall Hotel & Spa! Combine a gorgeous manor hall in a great location with luxury spa facilities for the ultimate getaway. Set in Chesterfield, this hotel boasts a four star AA status and sits on the gateway to the Peak District.
The Garden Secret Spa
In 2018, Ringwood Hall Hotel & Spa opened The Garden Secret Spa. The spa building features the Vitality Pool, Herbal Sauna, Foot Spas, Himalayan Salt Sauna, Blossom Steam Room, plus much more! These premier facilities offer something for everyone, with the main aim to sooth the body and relax the mind!
The Glasshouse Brassiere offers plenty of food options as well as cocktails which only add to a day of total bliss!
The Garden Secret Spa facilities are not included in the accommodation rate. Although, guests can take advantage of discounted access rates or choose from a selection of spa packages available. Additionally, there are several single or dual treatments to choose from.
Jennifer Young Spa Treatments
The Jennifer Young 'Beauty Despite Cancer' treatments launched in October 2018 to celebrate the 30th anniversary of Ashgate Hospicecare. This hospice supports people with life-limiting illness and their families. The Jennifer Young Spa Treatments have been created to be safe for cancer patients. All products are natural and organic and do not contain ingredients that may cause a reaction.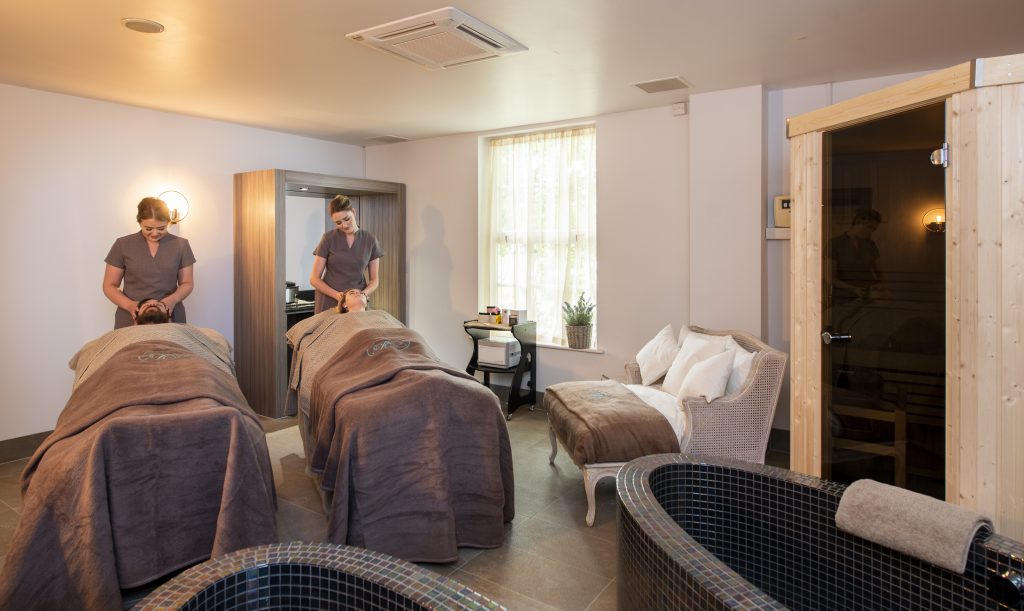 General Manager, Rona Davies said:
"I am delighted that we have been able to introduce the Jennifer Young treatments into the Garden Secret Spa. Visiting Ashgate Hospicecare was inspirational and although the complimentary procedures are already offered at the Hospice to residents and Day Hospice patients, we are thrilled that we can now offer an experience that the whole family can come and enjoy together."
Ringwood Hall Hotel & Spa now offer one Ashgate Hospicecare patient a free treatment every month.
Guestrooms at Ringwood Hall Hotel & Spa
Ringwood Hall Hotel & Spa boasts 74 gorgeous bedrooms designed with comfort in mind! A desk area, tea/coffee making facilities and complimentary toiletries are included. Additionally, free WiFi is available.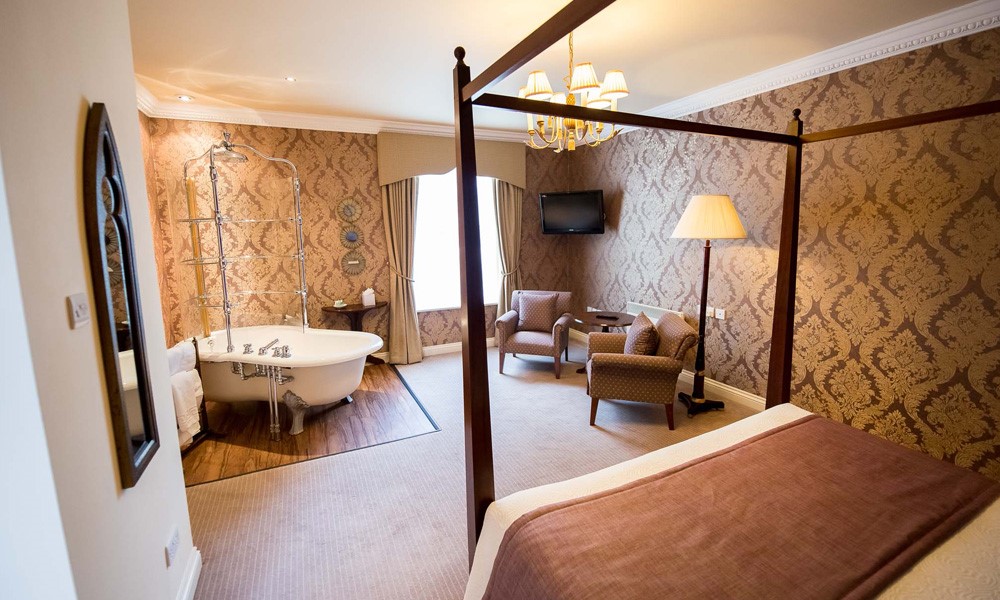 For some added luxury, the Feature and Suite rooms are a great option if you wish to upgrade after a long day exploring the Peak District. Complimentary on-site car parking for over 150 vehicles is available.
Dining at Ringwood Hall Hotel & Spa
The hotel's restaurant lounge is open throughout the week for breakfast, lunch and dinner. Dishes from the lunch menu include chicken burgers, fish and chip and ricotta and spinach ravioli, plus more! Alternatively, enjoy an Afternoon Tea package served in the restaurant lounge or on the terrace between 12pm to 5pm.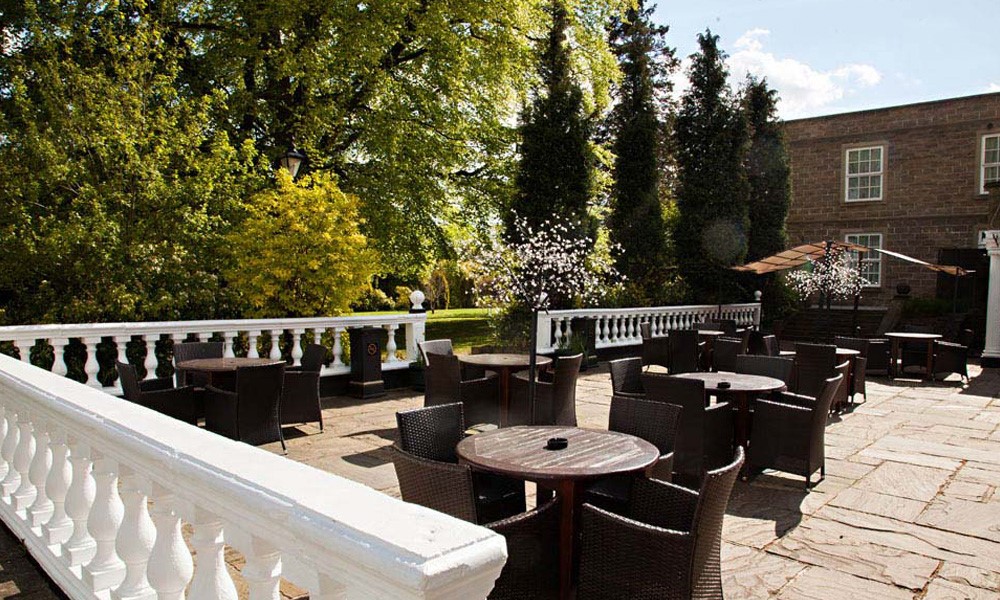 For a luxurious getaway all-round, this certainly ticks the boxes! To find out more or submit your enquiry, head over to the Infotel website.