Mercure Telford Centre Hotel certainly ticks the boxes for business guests heading to Telford. Its home to stylish guest rooms, leisure facilities that are perfect for relaxing, and is located in a prime position in the county of Shropshire. Additionally, some of Telford's most popular attractions are located just a stone's throw away! Keep on reading to discover what this hotel has to offer corporate travellers.
Guest Rooms at Mercure Telford Centre Hotel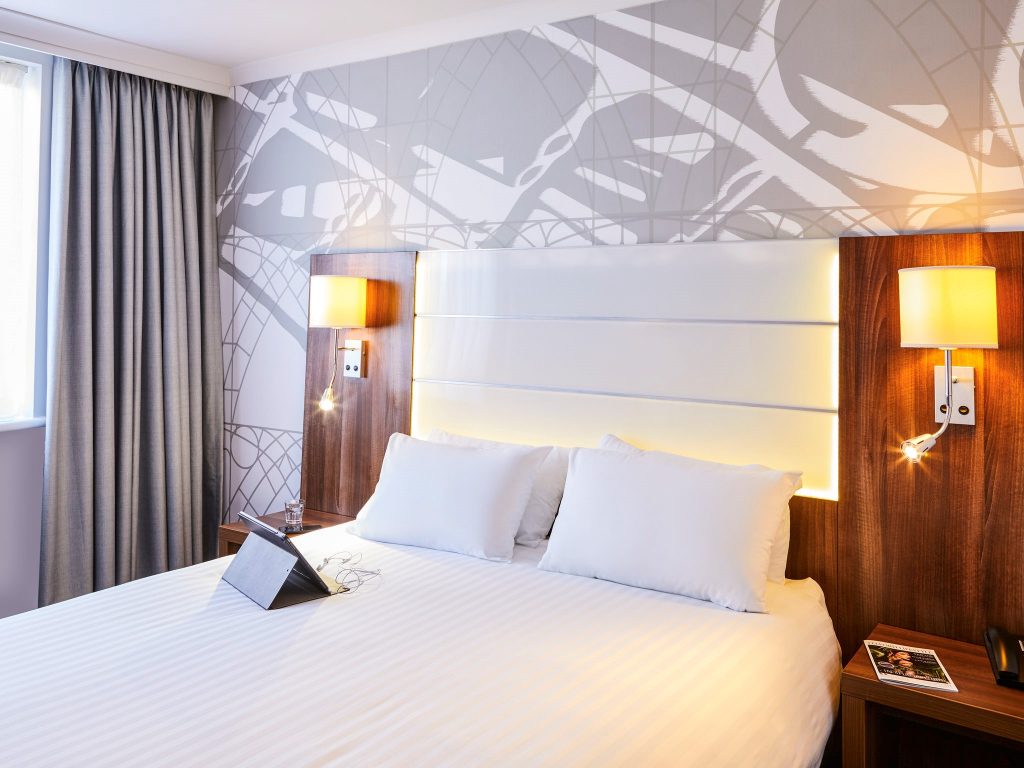 From single, accessible, standard and privilege, the Mercure Telford Centre Hotel has a variety of guest rooms to choose from depending on requirements and budget. Flat-screen TVs, tea and coffee making facilities, as well as free WiFi can be found in all rooms, plus the hotel is completely non-smoking.
Wining and Dining!
Guests won't have to wander too far to find great food. Boasting natural daylight and a relaxing setting, the hotel's contemporary restaurant which can seat up to 150 guests and is a great choice for both lunch and dinner, with a variety of dishes on the menu! There's a combination of healthy and hearty dishes, including firm favourites such as fish and chips, as well as steaks and burgers too!
After a long day of meetings and events, enjoy downtime with colleagues over a drink or two at the onsite bar which has a relaxed and casual setting.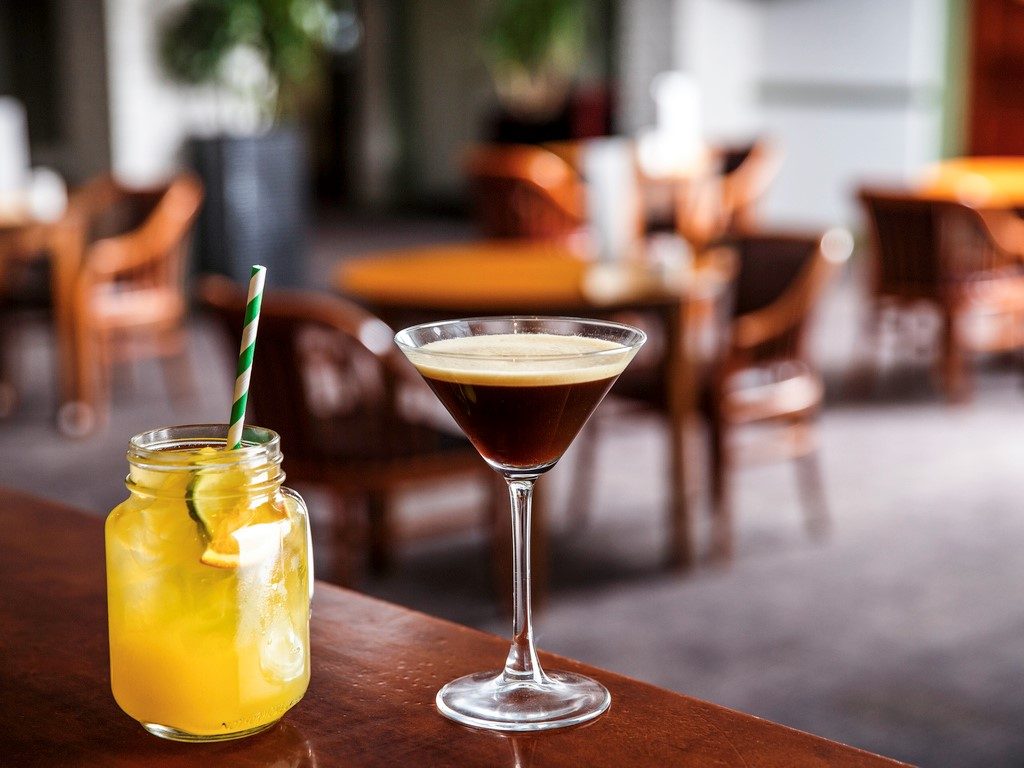 Downtime at the Mercure Telford Centre Hotel
The spa, sauna, steam room and heated swimming pool provide an excellent excuse for some relaxation and rejuvenation! Plus there's a fully equipped gymnasium as well as fitness classes too.
For business guests staying for a longer period of time, the nearby Telford shopping centre, cinema, bowling alley or ice rink allow for a great alternative to downtime at the hotel.
Location is key!
The Mercure Telford Centre Hotel is in prime position for guests who have work in the area. It's an ideal choice for guests arriving by car or rail. The hotel has free onsite car parking as well as being just a two-minute drive away from the M54. Telford Railway Station is just a seven-minute walk away from the hotel too.
Local attractions near the Mercure Telford Centre Hotel
When the working day is done, explore the nearby historic attractions. The Ironbridge Gorge Museum is a World Heritage Site and is known as the birthplace of the Industrial Revolution. It has 10 award-winning attractions including Blists Hill Victorian Town, Jackfield Tile Museum and Coalport China Museum. Additionally, the Mercure Telford Centre Hotel is perfectly placed for guests heading over to Telford International Centre – just a two-minute walk away.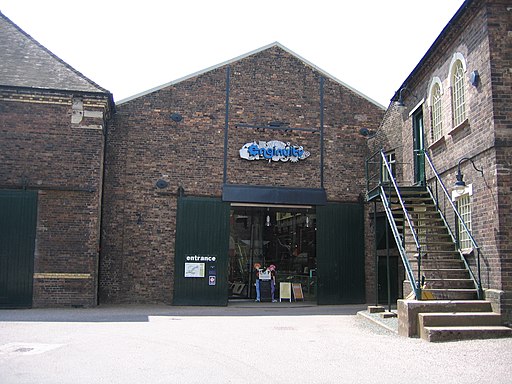 Conclusion
Whether you're looking to book a last-minute trip for business to Telford in 2019 or have plans to head to the town for a conference or meeting in 2020, the Mercure Telford Centre Hotel offers every comfort for a great night's sleep and a rewarding stay.
To find out more about the hotel or to submit your booking request, contact our Infotel experts on 01775 843417, Monday to Friday from 9:00am until 5:30pm.