The Best Western Bradford Guide Post is welcoming guests into 2019 as the perfect place for a party, a superb hotel for a wedding and a great hotel for entertaining guests and visitors with its line-up of live acts.
Just two miles off the M62 and ten minutes from Bradford city centre, the hotel benefits from 39 recently refurbished guests rooms, free WiFi and an on-site car park.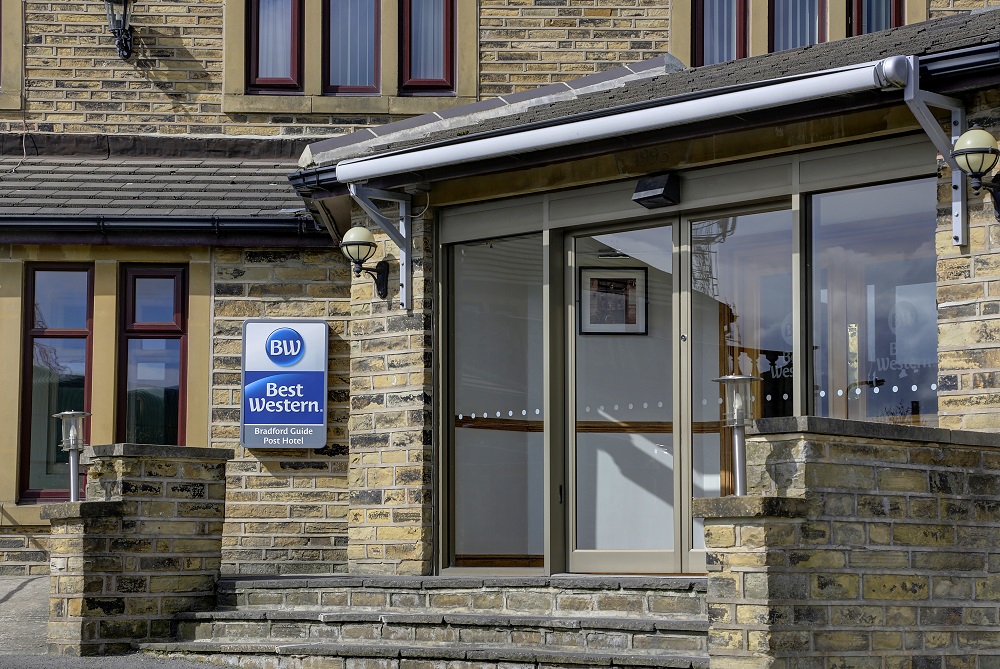 Parties & Celebrations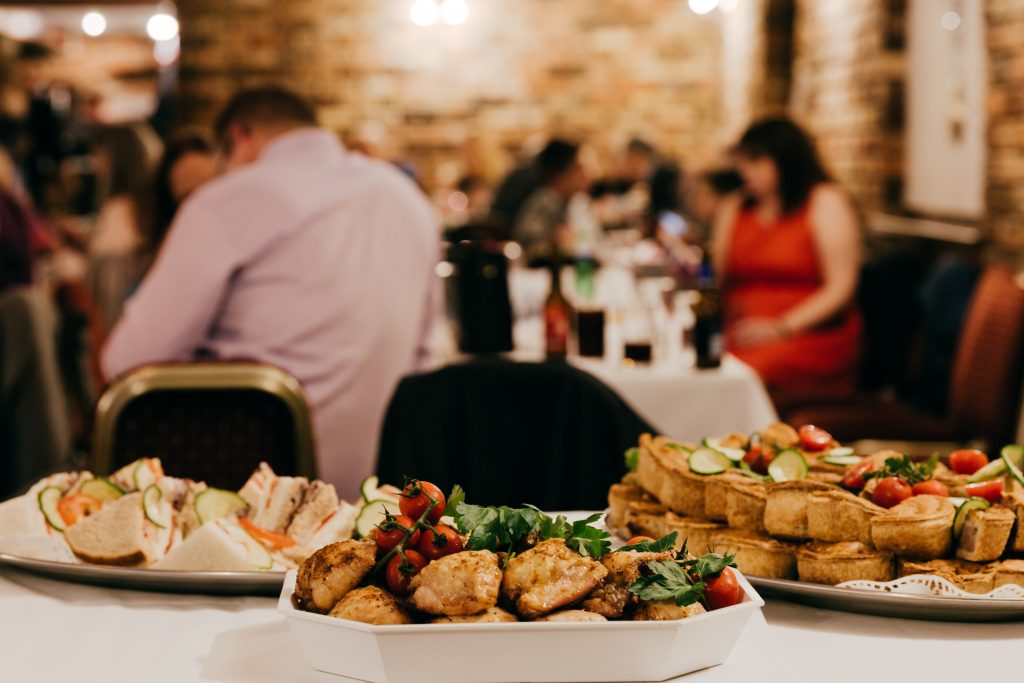 Three fantastic function rooms set the scene for celebrations such as Christenings, baby showers, engagement parties and birthdays. There is a licensed bar available until 12:30am and the resident DJ will keep guests happy on the dance floor until 1:00am.
The Spa Bar, which features brick walls and reflecting mirrors, welcomes up to 120 people and for a larger gathering, the Restaurant is an attractive alternative with an ample size bar area.
The Poppy Suite is ideal for a smaller celebration, with room for up to 75 guests. It has its own entrance and can easily be transformed into the perfect party destination!
Food is one of the most important aspects of any party or celebration and the menu does not disappoint! Choose from a selection of tasty dishes from the three-course set menu. For a starter, enjoy a traditional prawn cocktail, vegetable soup or chicken liver and whisky parfait. Opt for a roast chicken breast with wild mushroom and tarragon cream sauce or lemon infused salmon for the main course. If your sweet tooth is calling, indulge in a marvellous chocolate tart, crème brulee cheesecake or a classic sticky toffee pudding!
Weddings
The Best Western Bradford Guide Post has created wedding packages too. The rooms available create a special atmosphere and there's an on-site dedicated team to help from start to finish! All inclusive wedding reception packages as well as a choice of function rooms and DJ hire are all available. You can of course choose from various decor options to add a little something extra and personal to your celebration.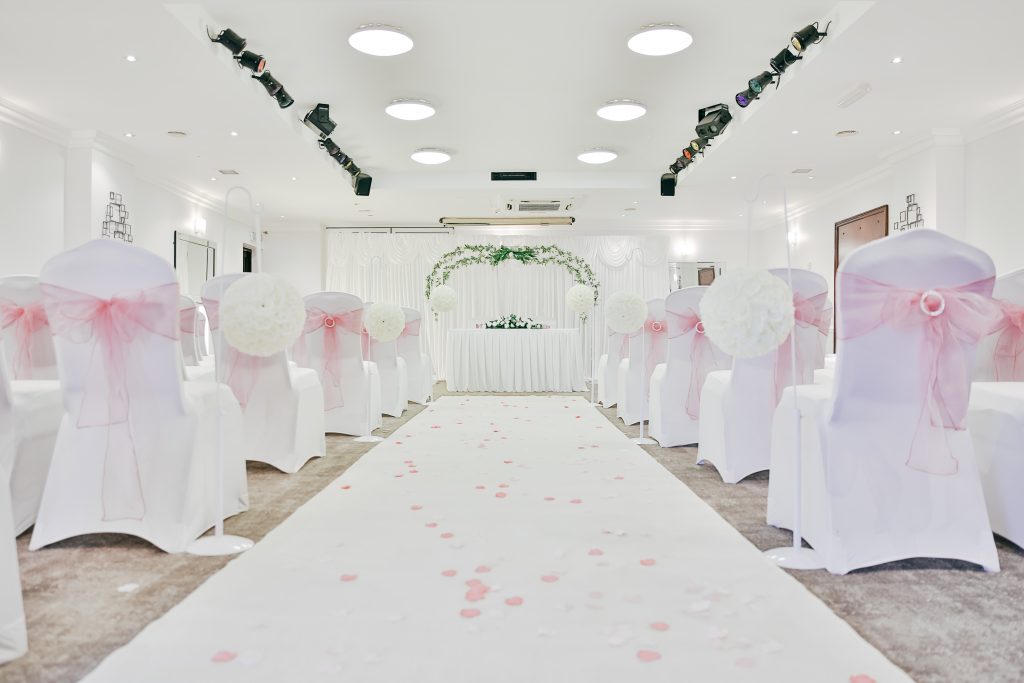 Events in 2019
An Evening with Michael Buble (Adam Parker-Brown)
More than just a hotel, there's plenty of entertainment nights guaranteed to get you dancing during your visit to Bradford. An evening with Michael Buble takes place on Saturday 16 February. One of the best tribute acts in the UK, Adam Parker-Brown is set to deliver great vocals while embodying the essence of soul and swing in his performance! The ticket includes entertainment, a three-course dinner and a late bar.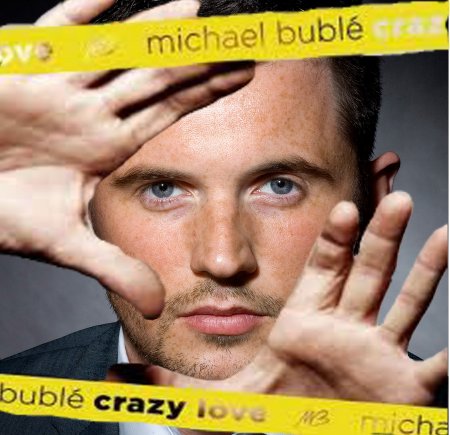 David Boakes as Michael Jackson
Since the age of five, David Boakes has been performing as the legendary Michael Jackson and is now known as one of the UK's most experienced tribute acts. Encouraged to sing along to your favourite Jackson hits, this evening includes a buffet dinner and can be purchased as an overnight package with breakfast for £115. Join him for a night of singing, dancing and show-stopping moves on Friday 29 March.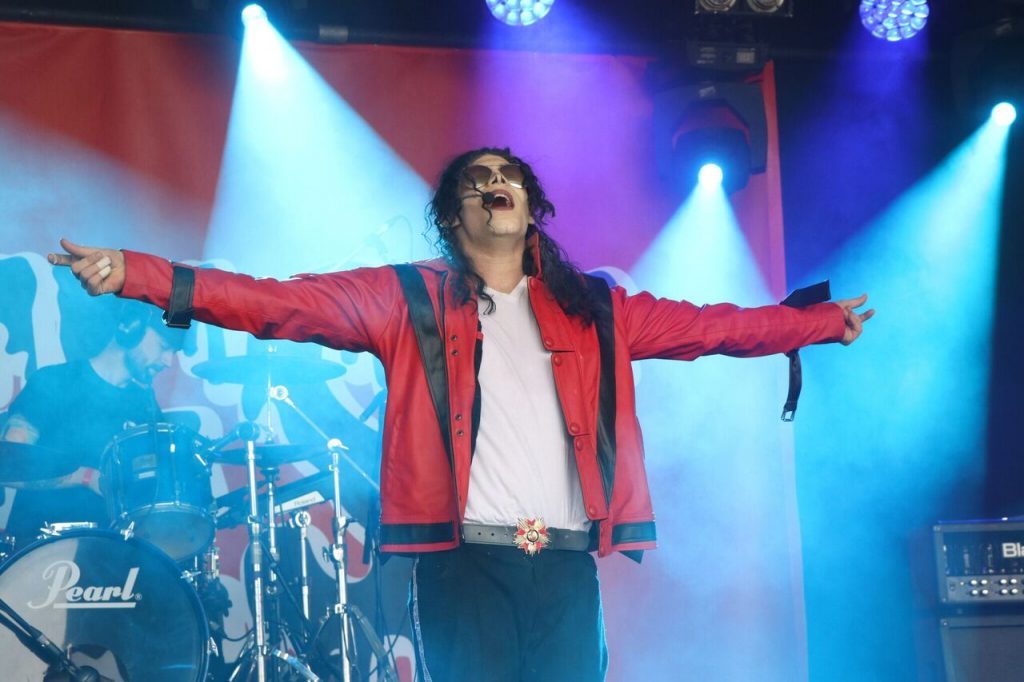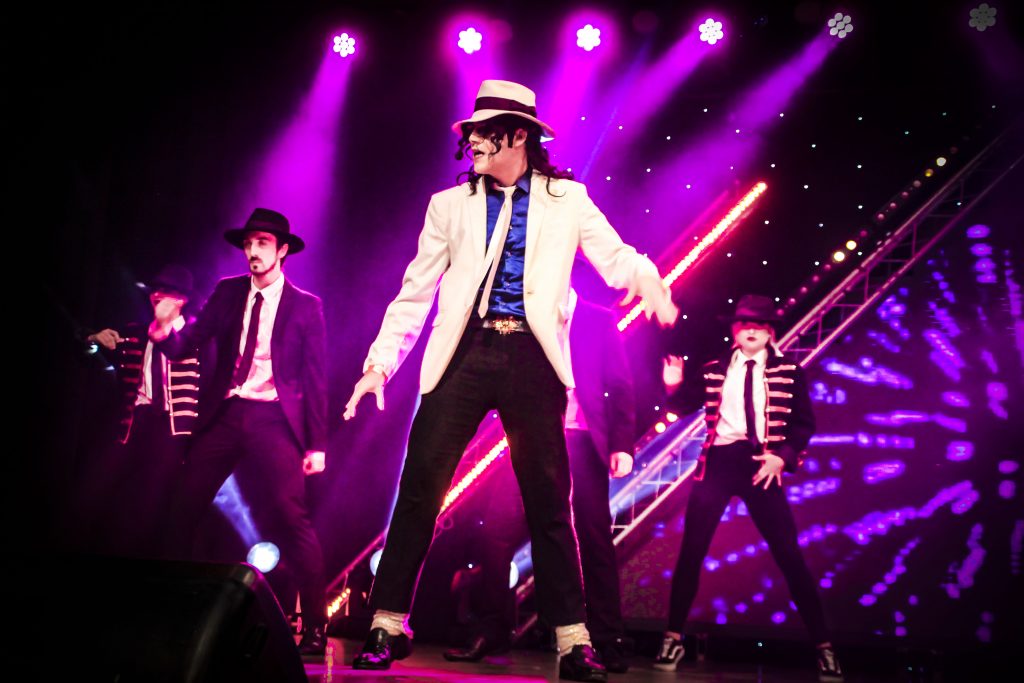 Murder Mystery Evening
Uncover the clues on Friday 26 April and step back in time to 1924 where you are invited to attend a Masquerade Ball. Celebrate the winnings of 34 medals at The Paris Summer Olympics with a company of dignitaries, celebrities and friends! The overnight package is available for £142 and includes breakfast!
Abba 2 Nite
From the opening beat of Voulez Vouz to the finale of Thank You for the Music, Abba 2 Nite is one of the best Abba tribute duos and they are set to deliver a stunning vocal and visual show! If you're an avid fan, this is the evening for you! Enjoy a trip down memory lane to the greatest hits while joining in with some amazing dancing! It's £21 per person and includes the entertainment, buffet and a DJ.
Whichever event you choose, you're in for a night of fun, dancing, singing and total enjoyment, accompanied with delicious food and drink!
To find out more about this hotel or make an enquiry, please get in touch with the team today. They are available Monday to Friday, from 9:00am until 5:30pm on 01775 843417.