Dating back to 1829 when the first Oxford v Cambridge boat race was held on the River Thames, the rivalry between these two famous universities has always been high! Currently Cambridge are in the lead with 83 wins and Oxford are very close with 80 wins. So it's all to row for this year!
The race is 4.2 miles long and both the men and the women's crew complete the same course. The cities these two impeccable rowing clubs herald from certainly make for an ideal break or weekend away with friends or loved ones. Therefore, we're shining the spotlight on both Oxford and Cambridge for superb getaway!
Cambridge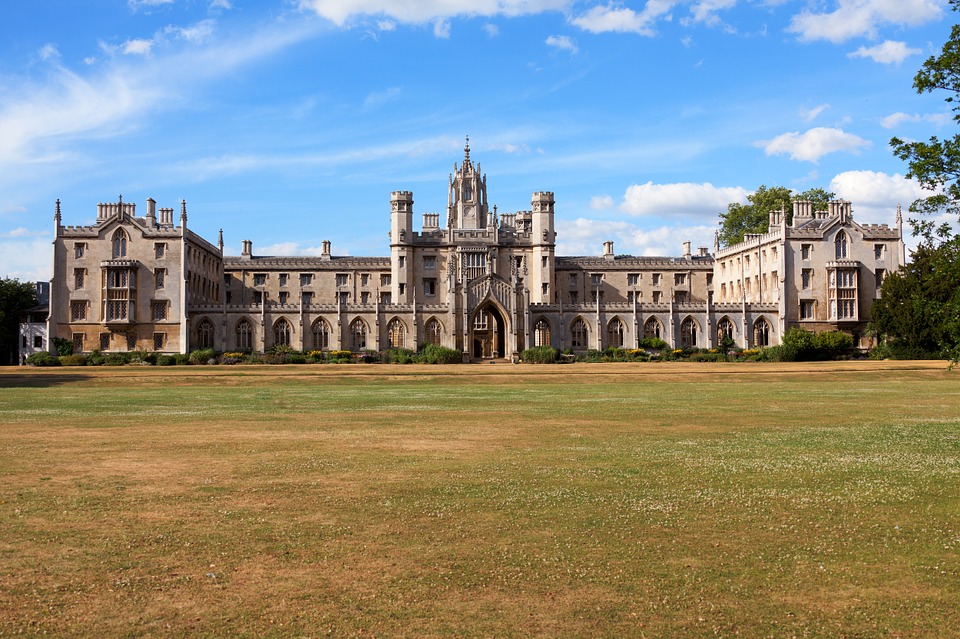 While Cambridge is famous for its university, it's also well-known for the being the home of some world famous ideas! Starting with the discovery of when the first atom was split and Charles Darwin developing the Theory of Evolution. Cambridge is also the place where Newton developed his Theory of Gravity and where Stephen Hawking of black-hole fame, lived and worked. It has been home to some of the greatest thinkers of the last 500 years and it is a great place to discover more about these famous English scientists.
Holiday Inn Cambridge
If science isn't your forte and you much prefer a relaxing break where no thinking is required then the Holiday Inn Cambridge might just be the answer! This hotel is located just off the A14 at junction 32 and two miles from Cambridge city centre. Plus it's only 15 minutes from Cambridge Grand Arcade shopping centre – perfect for any shoppers out there! Holiday Inn Cambridge is a modern hotel with a leisure centre and stylish restaurant.
Offering many spacious bedrooms with stylish en-suites and free WiFi, this hotel is ideal for any budding scientists looking to discover more of what Cambridge has to offer. On the other hand if you prefer to stay in-house and relax while staying at the Holiday Inn Cambridge, then there are plenty of activities for you to do.
Inside the health club there is a heated indoor swimming pool, whirl pool and a fully equipped gym. If a relaxing weekend is on the cards then the sauna, spa bath and treatments from the trained beauticians in the salon are available for you to enjoy. End the day with a meal from the traditional British cuisine menu from the onsite Junction Restaurant.
Crown and Punchbowl
The Crown and Punchbowl is a quaint country pub, restaurant and inn nestled amongst farmhouses. This Grade II listed building was originally an old coaching inn constructed in the 17th century and still retains some of its original features. If you're looking for a more rural break then this inn is ideal for you.
Only three miles away from the centre of Cambridge so away from the hustle and bustle, the Crown and Punchbowl is in an enviable location within the greenery of Cambridgeshire. There are five delightful en-suite guest rooms with a welcoming cosy interior and stylish furnishings. The Erasmus room is the largest and offers a dual aspect and a bath as well as shower!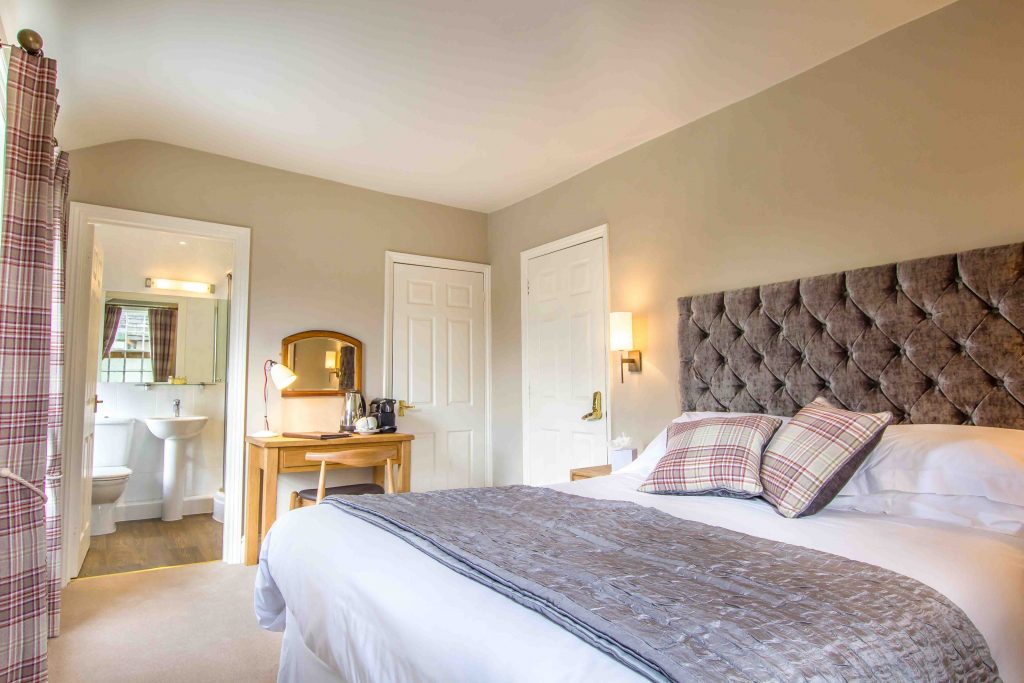 If this hotel has won you over, then the weekend break discount offer will be right up your street… or should we say river!
Featuring two nights away at the Crown and Punchbowl for two guests and a three course meal one of the nights you're staying. Plus breakfast both mornings and a £10 voucher to use in one of their other restaurants if you fancy heading into Cambridge. All of this is at a special rate of £295.
Oxford
These dark blues have been round for many years… since the 11th century in fact! Oxford University is the second oldest university in the world, behind the University of Bologna. In addition to the stunning architecture, Oxford is popular for all the muggles out there! If you're a Harry Potter fan then you may find the New College Tree interesting as that is where Draco Malfoy says to Harry "you won't last 10 seconds"… many tourists come each year to visit the exact same tree.
The Bodleian Library is another favourite location for fans to visit, it was used in four of the films as Hogwarts infirmary plus where Professor McGonnagal teaches the students to dance! There are plenty of other filming locations to visit in Oxford, that's why it is a must for any Harry Potter fan to stay here for a few nights!
Hawkwell House Hotel
A peaceful country house beside the River Thames and only two miles from Oxford city centre comes courtesy of Hawkwell House Hotel. Boasting a three acre garden and with a pleasant walk along the river bank that brings guests to the centre of Oxford, this hotel is a great choice for that city versus country stay.
The en-suite guest rooms are designed individually and Hawkwell House takes pride in providing eco-friendly toiletries.
The hotel's Iffley Blue Restaurant serves modern British cuisine that is a big hit with the guests! For a more relaxed setting, enjoy the bar menu. For those who love a good Sunday roast then the carvery will not disappoint! And for that moment when you know you've eaten too much… well relax in the terrace lounge or conservatory bar that overlooks the beautiful gardens!
Bicester Hotel Golf and Spa
This four star hotel is set in 130 acres of stunning Oxfordshire countryside and has 11 picturesque lakes. This is the perfect relaxing weekend break you never knew you needed! Bicester Hotel Golf and Spa has a gym, tennis court and an indoor swimming pool. In addition, the spa has a hydro-spa, spa bath, steam room, sauna and a solarium.
The guest rooms are stylish and spacious plus they all feature an en-suite, wide screen TV and free WiFi. Some of the rooms are situated on the ground floor and have a patio area with views of the golf course and countryside. If this sounds good, be sure to ask for a ground floor room when you book.
If you're here for some tee time then the 18 hole golf course is perfect! Further outdoor activities continue with the forest of well being outdoor beauty spa which has a luxurious hot tub garden. After all these splendid activities, you might be feeling a bit peckish. The Grays Restaurant is the place to eat especially with the stunning views over the golf course. Watch the sunset with a glass of chilled wine.
So, which university city is going to win the location for your next weekend getaway? Will it be Oxford oar Cambridge?! If you'd like to hear more about the hotels in these cities, then contact our reservations team on 01775 843417 between Monday to Friday, 9am – 5:30pm. And good luck to both crews from Oxford and Cambridge this weekend!