Dartmoor National Park is celebrating 70 years since it became a National Park. Nestled in the heart of Devon, you'll fall in love with the picturesque views, wonderful wildlife and interesting history of this national gem!
Explore Nature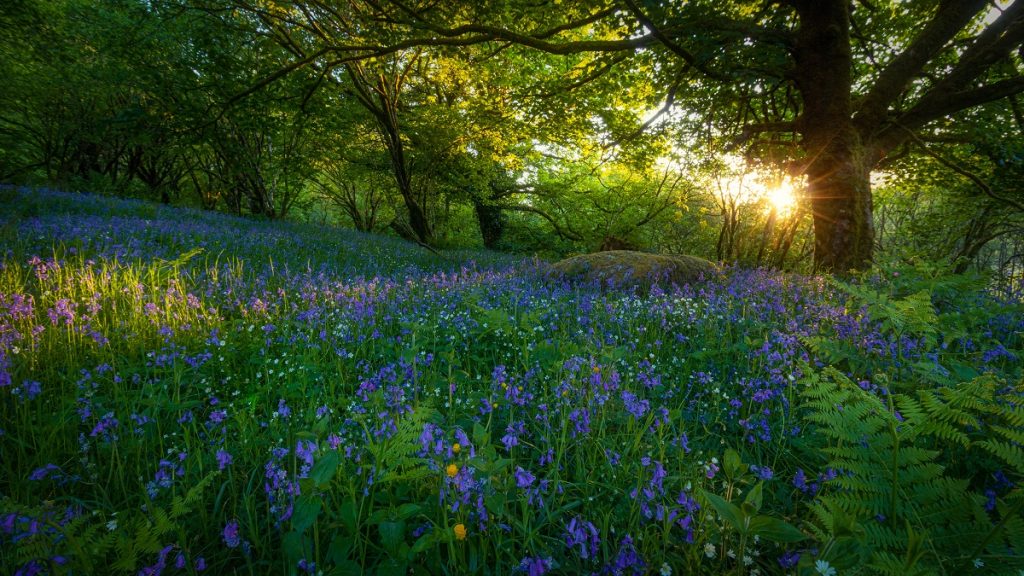 Dartmoor National Park is home to a wide variety of wildlife and plants. Explore the ancient oak woodlands, dating back to the 1600s. Rare lichens and nesting birds, such as the pied flycatcher and wood warbler, can be found in these wooded wonderlands.
Love insects? Then pay a visit to the wild-flower rich meadows that are home to rare insect species. You could encounter butterflies, moths, bees and dragonflies.
If you find yourself not wanting to leave the tranquillity of nature behind, book a stay at the Betty Cottles Inn, located just on the edge of the Dartmoor National Park. A bar, restaurant, garden, children's playground and even a sauna are all available at this B&B. Additionally there is free WiFi, as well as free private parking.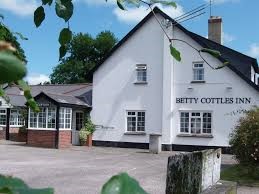 Activities at Dartmoor National Park
From a relaxing walk to daring canoeing and bouldering, you'll never be stuck for an activity in Dartmoor National Park!
There's an activity to suit all fitness levels and age ranges. Therefore the Dartmoor National Park makes a great destination for a family staycation.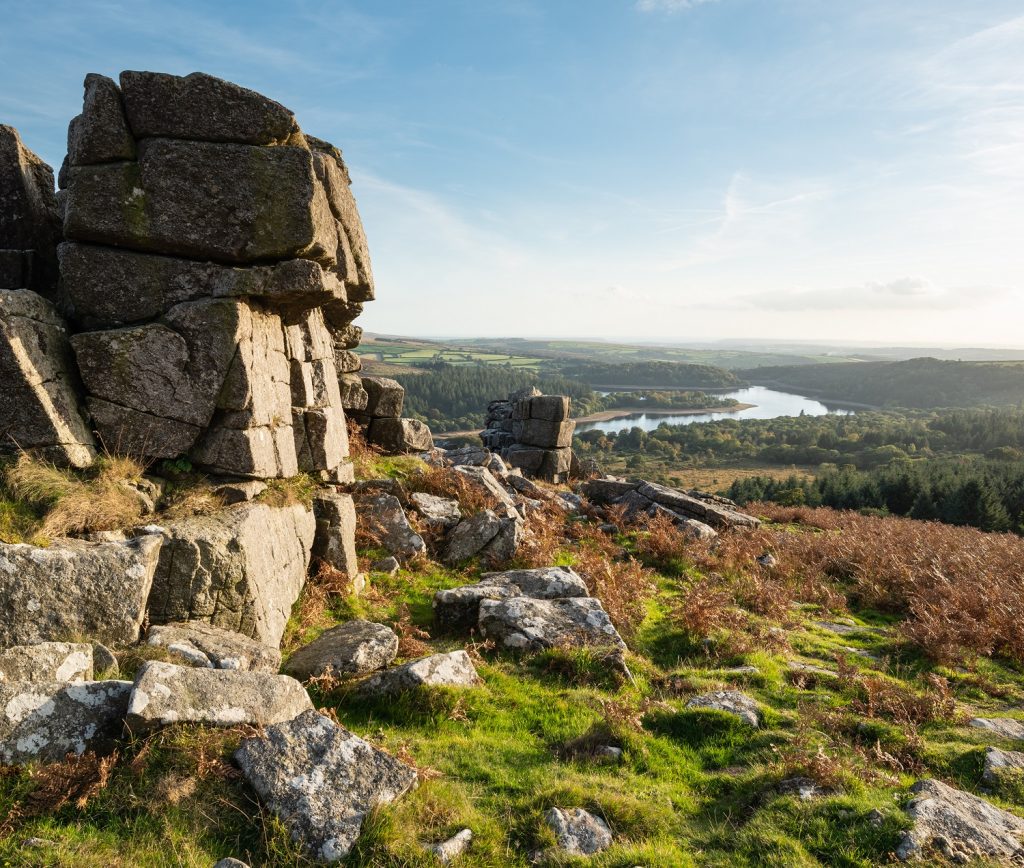 No matter what level of fitness you're at, there's a walk for you! As there are walks ranging from just three kilometres to ten. Or if you're up to the challenge, you could give one of the long distance walks a go, which offer some of the best scenic routes around and across the Dartmoor National Park. There are also accessible and family friendly routes too!
Some of the more adventurous activities include canoeing (between April and September) as well as bouldering; bouldering is a form of low-level rock climbing that doesn't require a harness. If you're new to climbing and want to give it a go, it's best to use an experienced activity provider to take you on an organised climb.
The Ibis Plymouth Hotel is the perfect place to rest your head after an activity packed day. The hotel provides comfortable and stylish rooms, each with en-suite rooms at competitive prices. Additionally, you'll be assured of an uninterrupted sleep, as your accommodation will be located in a different building to the reception.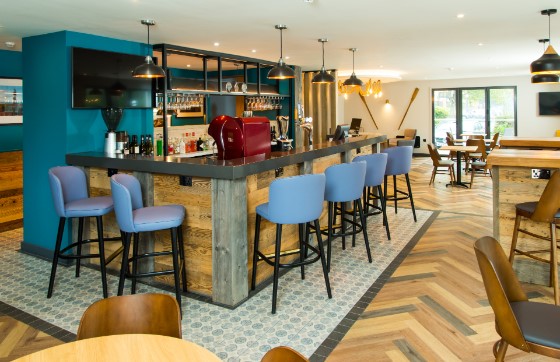 Connect with the Past
You may think that the Dartmoor National Park is a purely natural landscape. However, it contains traces of human activity going as far back as the Neolithic era. One of the best known prehistoric features at Dartmoor is the remains of the bronze-age settlement, Grimspound. Remains of stone houses and a boundary wall from around 1450–700 BC have survived. A must see for any history buffs.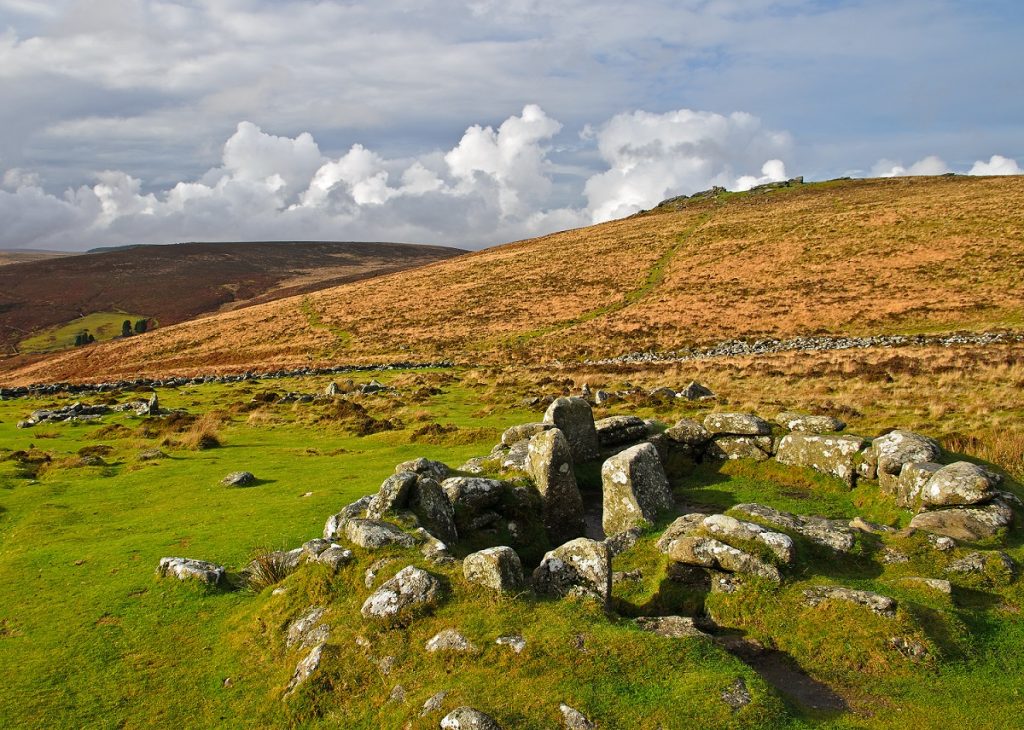 Coupled with a stay at the historic Bedford Hotel, you've got a dream getaway for any lover of history. Individually styled rooms, award-winning restaurants, and a welcoming bar and lounge serving light meals. Additionally, the hotel also serves Devon Cream teas and Dartmoor craft beer.