The UK has some truly awe-inspiring locations that should be on your bucket list. In this blog, we've selected some of the UK's top attractions and destinations to add to your list, perfect for your next staycation. From Scotland to Salisbury, the UK is steeped in culture, nature and history, waiting to be explored.
Scotland's UNESCO Trail
Just launched last year, the worlds first UNESCO trail links 13 designated sites, including World Heritage Sites, Biospheres, Global Geoparks and Creative Cities. This digital trail takes you on a cultural journey around Scotland. Along this bucket list trail you'll experience the natural wonders, history, design, music, literature and city-scapes that Scotland has to offer.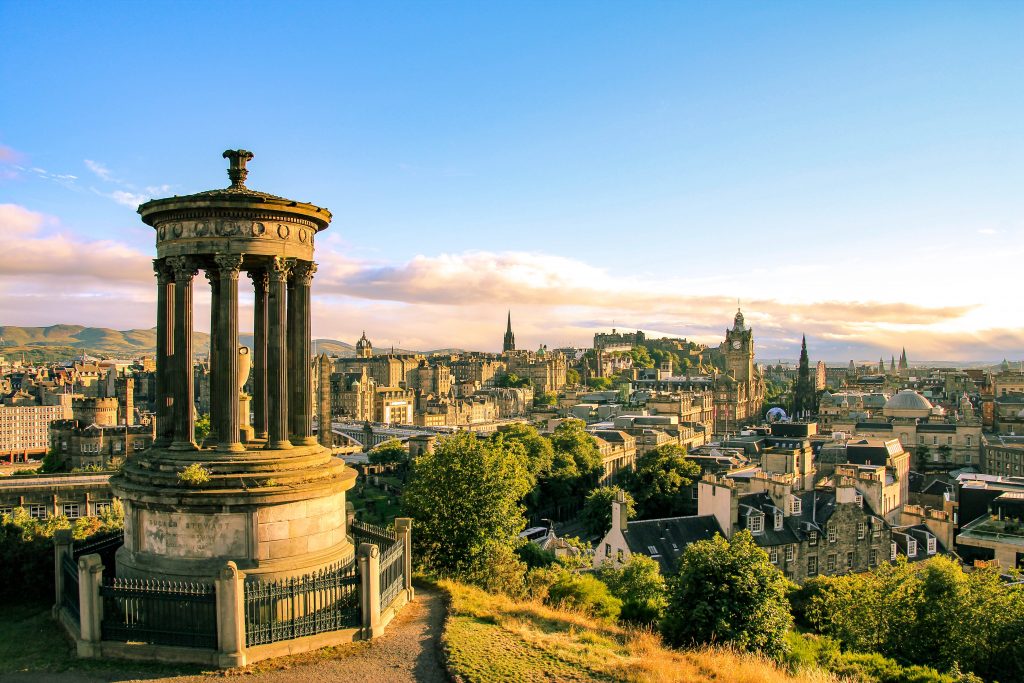 Edinburgh holds two of the thirteen trail stops as the City of Literature and the Old and New Towns Heritage site. For a true bucket list stay, the Doubletree by Hilton Edinburgh is the ideal choice. The hotel offers great views of Edinburgh Castle, luxury guestrooms and excellent dining.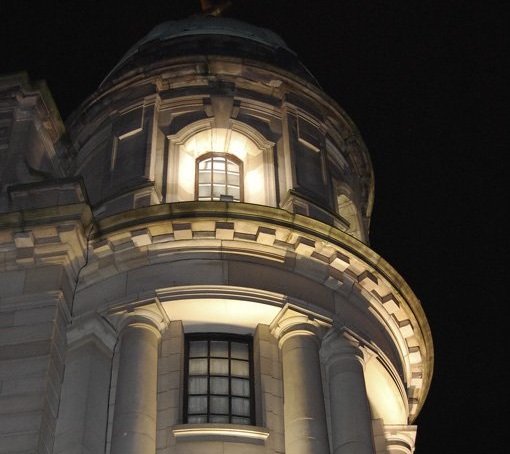 Jurassic Coast
The Jurassic Coast is a 95-mile stretch of coastline on the south coast of England between Exmouth and the Old Harry Rocks, near Swanage. UNESCO has designated the Jurassic Coast as a World Heritage site due to its exceptional worldwide importance. The opportunity to see all three time periods of the Mesozoic Era make this a must-visit so add it to your bucket list!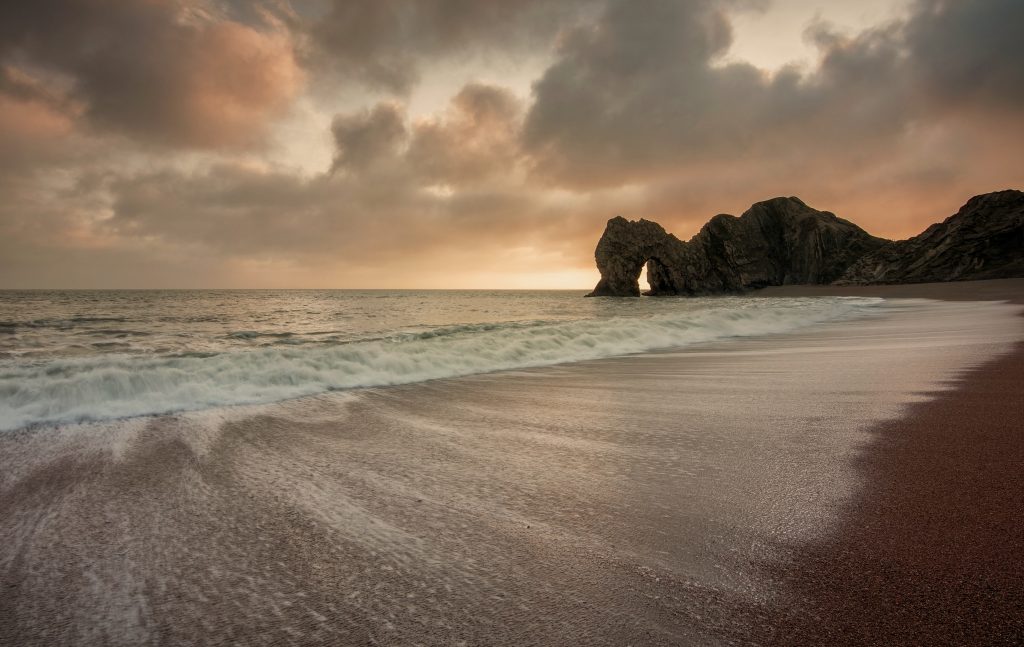 You can soak in the beautiful Dorset views while staying at the Kingston Country Courtyard hotel. Just a 15-minute drive to the Jurassic Coast, you'll have no problem ticking this fossil-collecting item off your bucket list. With a passion for quality food, you'll not only be enjoying the views but the food as well. In addition to sourcing their produce from local farmers, they also have a selection of beverages, perfect for sipping as the sun sets.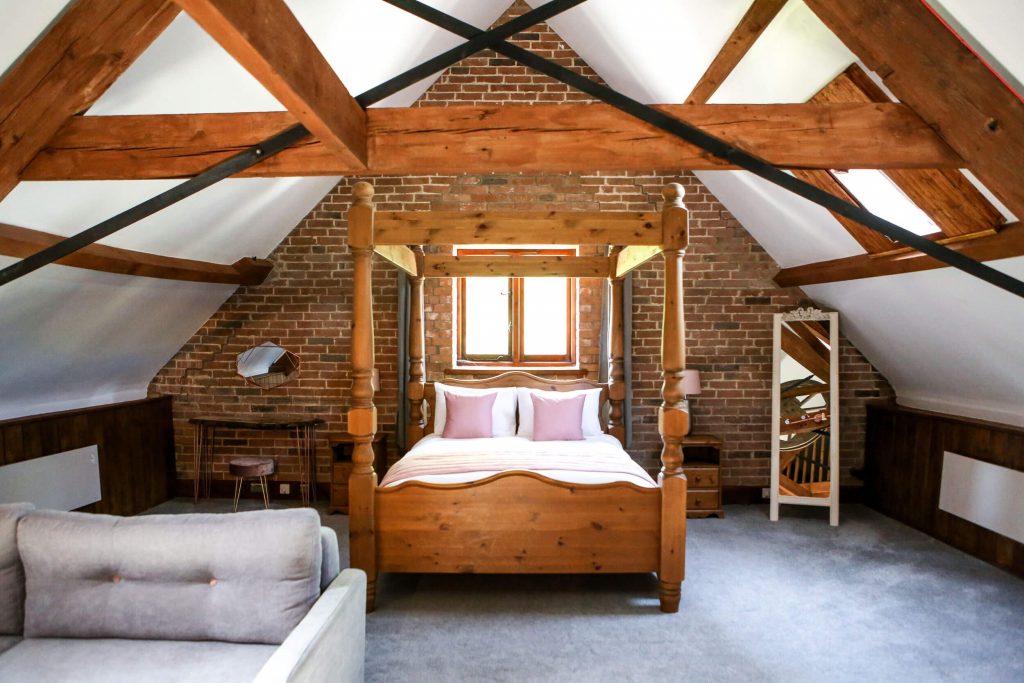 Stonehenge
One of the Uk's most well-known attractions, Stonehenge is definitely one to add to your UK bucket list. One of the oldest monuments in Europe, you can explore over 5,000 years of history. Although the magnificent stone circle steals the show, there's also the exhibition centre. Here you can learn more about the historic landscape and view the impressive 250 object collection. The archaeological objects on display include jewellery, pottery and tools.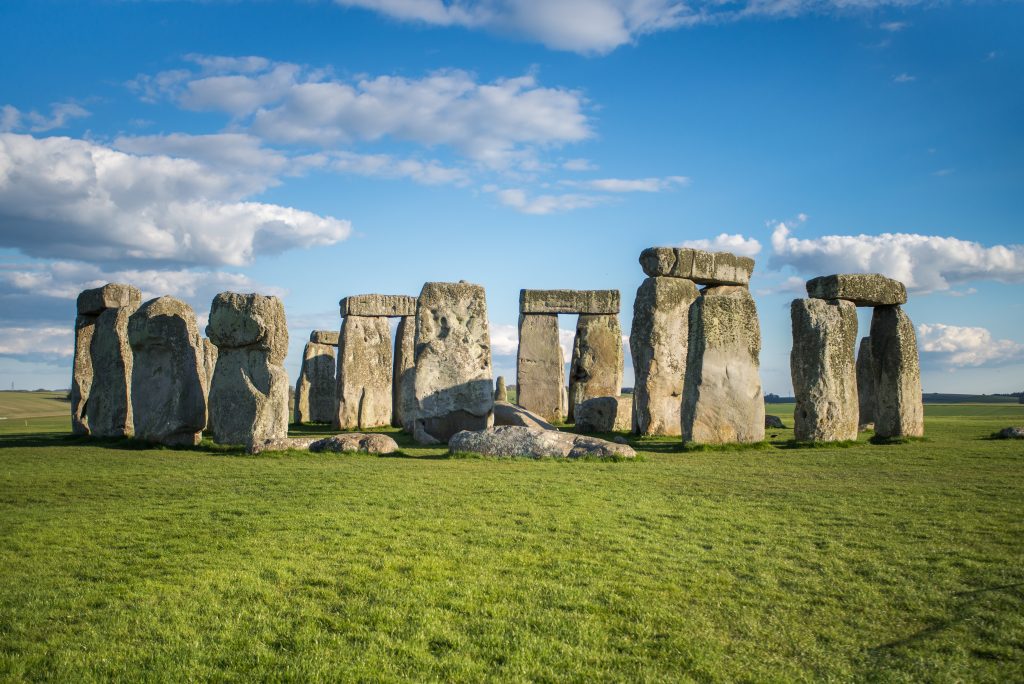 Where better to stay than at the Stonehenge Inn and Carvery? Just a 13-minute drive from Stonehenge, this family-friendly hotel is perfect for ticking this one off the bucket list. After a day of exploring, enjoy a delicious carvery, served seven days a week!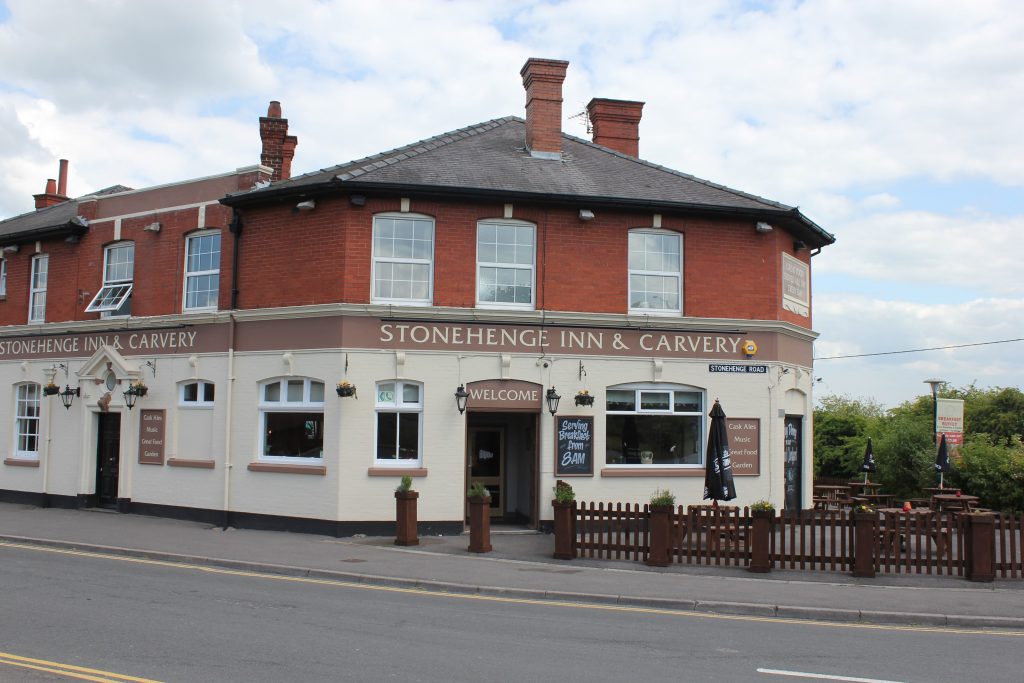 Zip World at Penrhyn Quarry
Perfect for thrill-seekers, Zip World at Penrhyn Quarry combines an epic adrenaline rush with stunning views of Snowdonia. As the fastest zip line in the world, you'll reach speeds of up to 100mph on the 1.5km of zip line! This is a must-do item on any adrenaline junkie's bucket list!
If heights aren't your thing, why not take a tour of the quarry and learn more about the site's interesting history? A Quarry Kart experience is also available, perfect for ambitious drivers wanting to test their skills.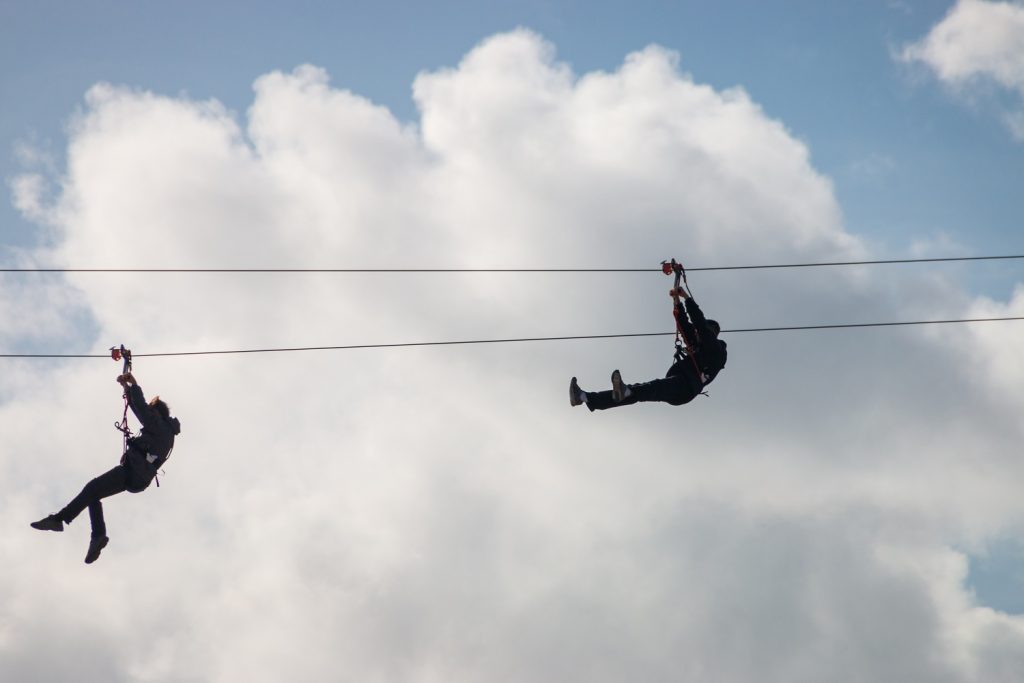 The Royal Victoria Hotel Snowdonia makes the perfect base as it's located within 10 miles from Penrhyn Quarry. The hotel is situated at the foot of Mount Snowdon and nestled between Lakes Llyn Padarn and Llyn Peries. In addition to a great location and picturesque views, the hotel also has high-quality dining. Using locally sourced ingredients, the Royal Victoria Hotel has designed its menu to treat your taste buds.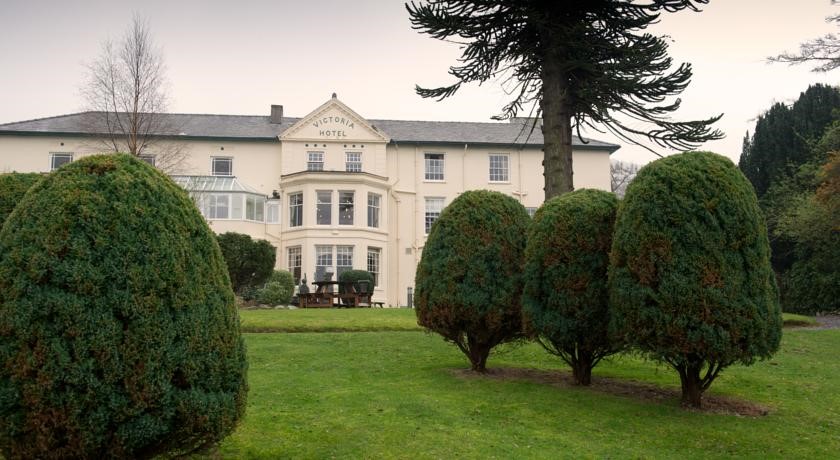 Shakespeare's Birthplace
Visiting the house of William Shakespeare must be at the top of any literature lover's bucket list. The house is located on Henley Street in Stratford-upon-Avon, a picturesque market town. Here you can learn about Shakespeare's childhood and family life. Additionally, explore the fascinating collection of items on display.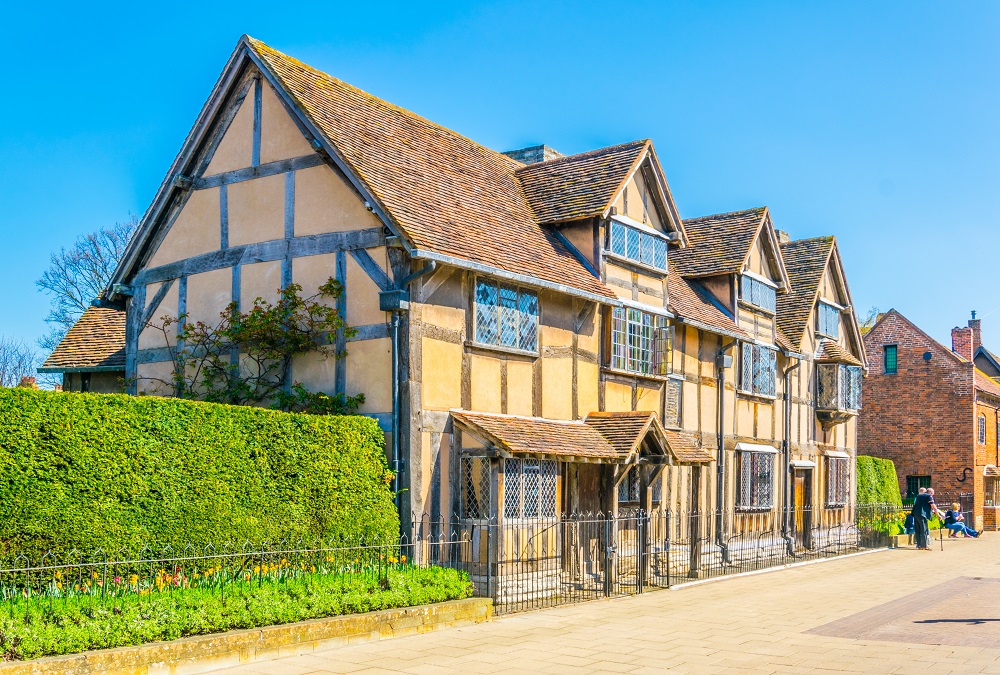 Just a 10-minute walk from Shakespeare's House, the Swan's Nest Hotel makes the perfect accommodation for your trip to Stratford Upon Avon. In addition to its close proximity to this bucket list attraction, the hotel offers beautiful river views, delicious food and cosy guestrooms.