The attractive village of Shrivenham in Oxfordshire provides a picturesque backdrop for a peaceful stay at the White Horse View B&B on Station Road.
A 20 minute drive from Swindon and the Cotswolds, the White Horse View B&B is a good choice for combining countryside charm with the modern day amenities of a town nearby. So, whether you are travelling for a business meeting in the area or looking for a leisure break, you will receive a warm welcome and a comfortable stay.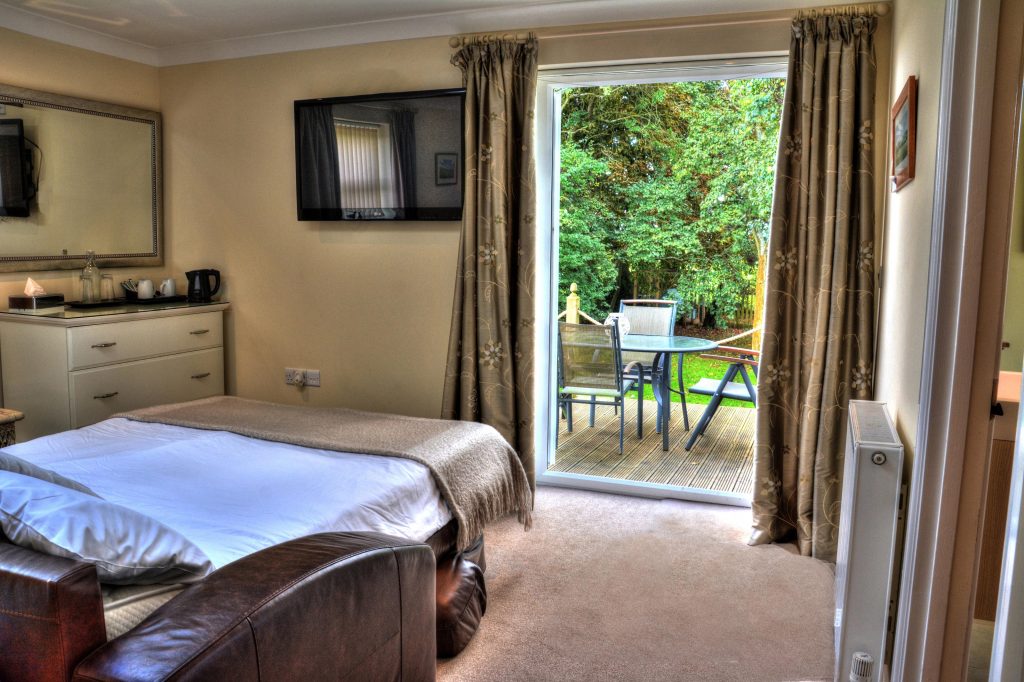 The guest rooms are situated away from the main house and offer en-suite shower facilities, a hospitality tray and flat screen TV. Each room has its own little sun terrace area which is a very nice touch. There are BBQ facilities at the White Horse View B&B too so you could enjoy some al fresco dining on your terrace in the summer months! For families looking to get away, ask for a twin king-sized room that comfortably sleeps up to four.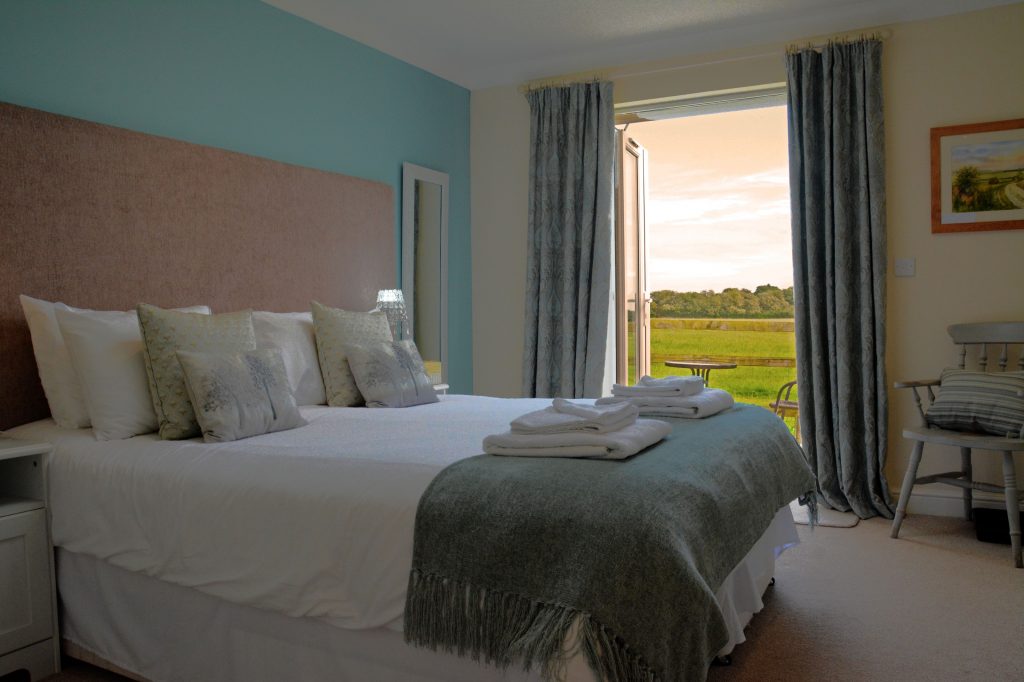 Guests have the choice of a continental or a cooked breakfast served in the conservatory and costs an additional £7.50 per person. The continental self-service breakfast is included in the room rate and is taken in the garden room.
Free WiFi is available in the public areas and there's a well-equipped games room with a pool table, board games and darts.
Out and about
The pretty village of Shrivenham is just a ten minute walk from the White Horse View B&B. It consists of old cottages with thatched roofs, stone walls and even an ancient village water pump. Along the main street there's a good range of pubs and restaurants that provide plenty of options for evening dining, light lunches and afternoon teas.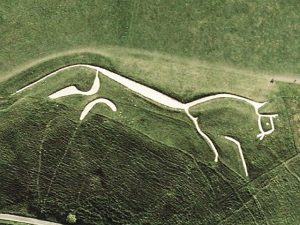 You can probably guess with the name White Horse View B&B there is a big clue to another attraction close-by too; the stylised pre-historic chalk figure in the hillside known as the Uffington White Horse. Additionally, the call of the Cotswolds provides visitors with further attractions, including thriving market towns, farmers markets and artisan shopping. There are palaces and castles to visit, countryside walks to ramble along and the thrill of Cheltenham Racecourse too.
Staying at the White Horse View B&B
To reserve a guest room and discover the delights of this charming B&B, please contact the team on 01775 843417, Monday to Friday, 9.00am – 5.00pm, to discuss dates and availability.