We've found four fabulous experiences that would make ideal gifts for Father's Day! For the foodie fanatic father, the big screen film father, the fashionable flutter-on-the-horses father or the petrol head dad with an aviation addiction, we've got Father's Day presents wrapped and ready to thrill!
Stanley Kubrick Exhibition
For the first time, the internationally acclaimed touring exhibition about the life and work of Stanley Kubrick is coming to Britain. Running at the Design Museum on Kensington High Street in London, the exhibition shows how he created the genre defining worlds for his films and how London was his inventive canvas.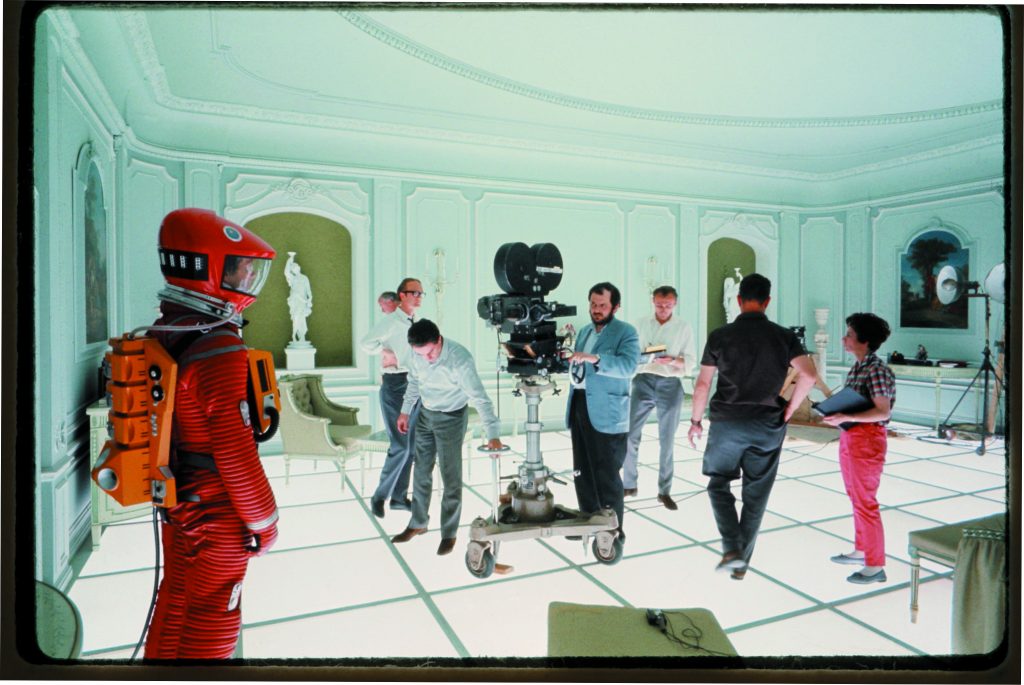 It was in the UK that Kubrick created the battlefields of Vietnam for Full Metal Jacket (1987), an orbiting space station for 2001: A Space Odyssey (1968) and Dr Strangelove's War Room (1964).
The exhibition features several themed rooms including A Clockwork Orange, The Shining, Eyes Wide Shut and Lolita.
With rare objects, interviews, films, letters and photographs, the Stanley Kubrick Exhibition is a must for film fanatical fathers! And with its fashionable Kensington location, the Design Museum is convenient for further discovery at the Natural History Museum, Science Museum and the V&A. And because this Father's Day fix sounds more like a Father's Day blockbuster weekend, you will need overnight accommodation in Kensington and Chelsea!
Wings & Wheels
Wings and Wheels is held at Dunsfold Park near Guildford, Surrey, over the weekend of 15 and 16 June, so it's perfectly timed for Father's Day. This year, the headlining air display with be from the world-famous Red Arrows. These iconic Hawk jets first took off from the production line at Dunsfold Aerodrome so it's a fitting tribute that they headline what's to be the last Wings and Wheels airshow here. Visitors can expect synchronised, formation acrobatics and opposition manoeuvres from the legendary Red Arrows in a five hour show that features other air displays too along with expert commentary.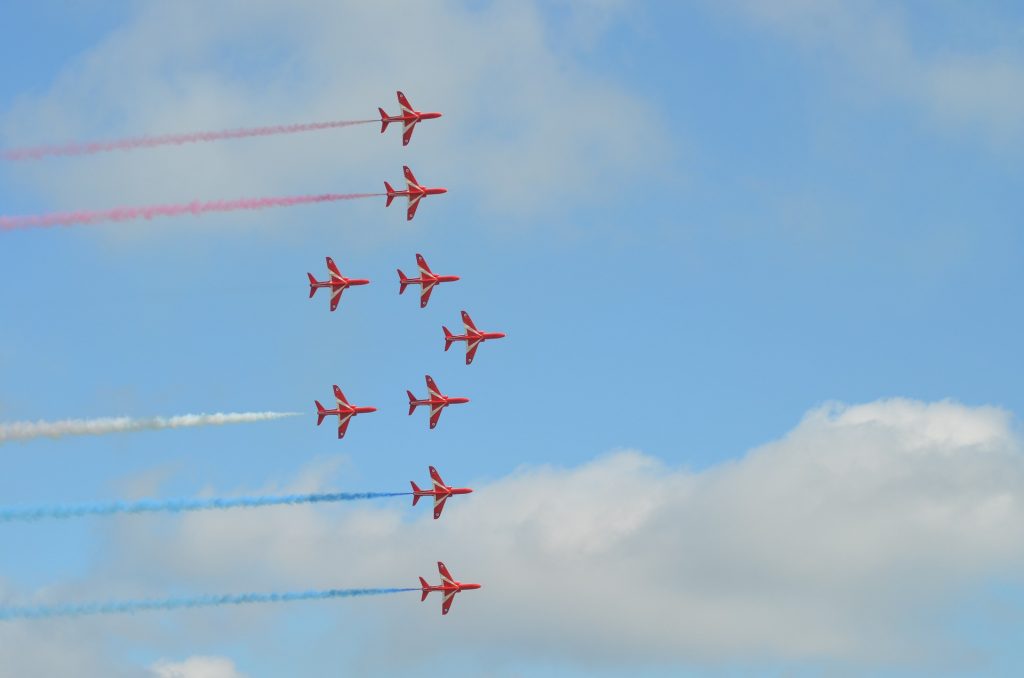 Displays from McLaren 12C, Lamborghini Aventaor Roadster and Aston Martin Rapide are just a few of the famous and fast wheels parading over this exciting weekend.
As this will be the last chance to catch the Red Arrows in action before they fly off for a tour of North America over the summer, turn the day into a weekend and follow our link for hotels and B&Bs in Guildford.
Cheltenham Food & Drink Festival
Every foodie fan father needs a master class in cheese making! Hosted by the UK's leading cheese presenters, the master classes run for one hour and in addition, participants can learn how to match wine, beer, cider and spirits with cheese.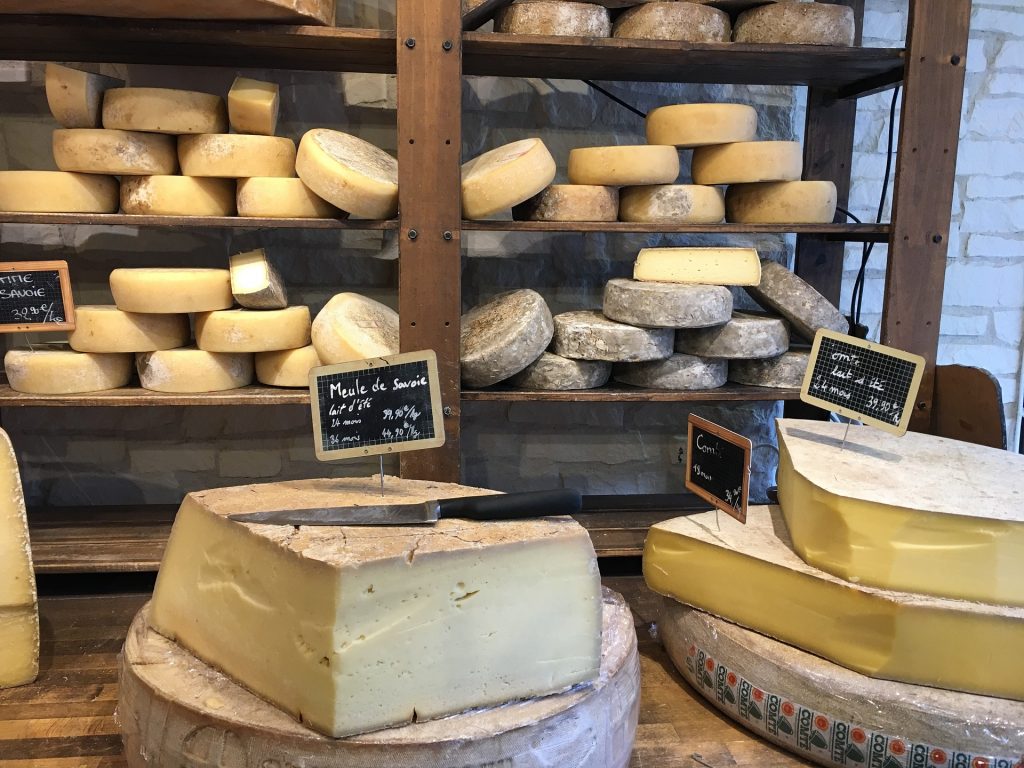 This is just one of the tasty activities at this year's Cheltenham Food and Drink Festival that takes place from the 14 to 16 June. Highlights of the festival include talks and tastings with the Prosecco Doc and the Wine Tipster. Also, get to know the South African pinotage grape that's on trend this year and meet the team from the Villa Maria Winery in New Zealand. And this is just us scratching the surface on Cheltenham! There's the theatre of Chefs' Kitchen with live demos from the Jockey Club, East India Café and many more respected chefs from leading hotels and restaurants.
Visitors can tuck into a range of food including Caribbean, Thai, Persian, Greek and Turkish fare plus artisan burgers, steaks and pies. Local honey, preserves and cheeses along with breweries and gin manufacturers to the more instantly recognisable Bollinger Champagne will all be exhibiting.
With chefs making appearances over the three day festival and with so much to enjoy, a weekend pass and a night or two in a hotel in Cheltenham will certainly let fathers know their parenting and food passions are equally appreciated!
Royal Ascot
It's a dead cert that many dads would love a day out at Royal Ascot! This prestigious meet takes place at Ascot Racecourse from 18 to 22 June. We think it's the perfect excuse for a flutter on the horses. And a chance for dads to look dapper and dashing in morning dress and top hats! For fashionable fathers who prefer a three piece suit with a flash of colour to show their individual style, experiencing Royal Ascot in the Village Enclosure is more relaxed than the formal dress requirements of the Royal Enclosure!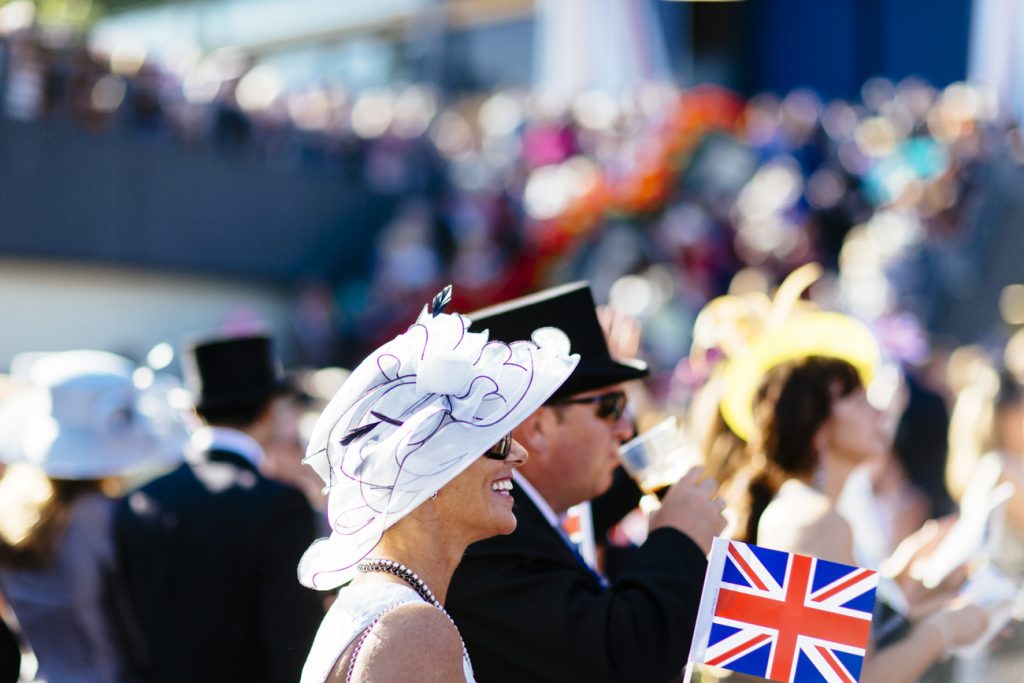 Of course, Royal Ascot is more than fashion. As Britain's most valuable race meeting, it attracts the finest horses from across the world. There are millions of pounds of prize money for the owners…and the punters too! Each day begins with the Royal Procession at 2pm when HM The Queen and members of the royal family arrive. People can even bet on what the colour the Queen will wear!
Whether it's the arrival of the Royal Procession at 2pm, six world-class races throughout the afternoon or the communal singing around Ascot's Bandstand, these five days in June are a whirlwind of excitement and colour. And perfectly timed for a Father's Day gift!
Ascot is a popular location that gets really busy so if you know you need hotels in and around Ascot, don't leave booking until the last minute.